South Africa banks on business.
Business banks on us
Business plays a crucial role in the growth of Africa. After all, businesses provide employment, stoke new economies, connect the continent and the rest of the world via trade and other innovative solutions for African problems.
As part of the biggest bank in Africa, Standard Bank Business Banking supports many of these businesses with banking solutions, trade assistance, market access, transcontinental networking platforms, and more.
SOME OF THE BENEFITS
Valuable insights
Learn from the experiences of top business leaders
Expert guidance
Get advice from some of the leading minds in business
Useful resources
Access the resources to help with every aspect of your business
Curated content
Masterclasses and podcasts from top professionals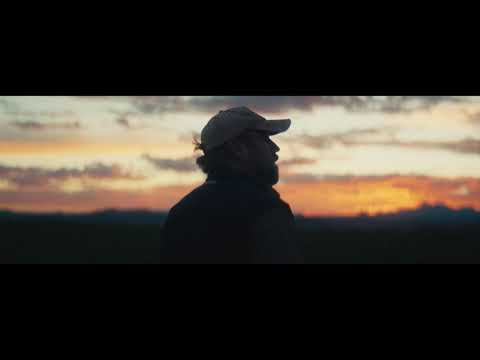 SOUTH AFRICA BANKS ON BUSINESS
Every day, thousands of businesses across South Africa produce a wide range of items that make our lives easier. That's why South Africa banks on business. #BusinessBanksOnUs
From business loans to insurance, from self-service banking to international payments, you can bank on us. No matter the business you're in, or the business you're preparing to be in, we're here to provide you with the means to help you realise your business goals.
SimplyBlu eCommerce Solution