Agribusiness
It's easy to forget the importance of the farming industry and the impact it has on our lives, even though what they grow is crucial to the growth of South Africa. That's why we're committed to provide farmers with a full banking suite that includes everything from working capital to crop insurance. Because when a farmer wins, we all win.
Get the 6th edition Finance and Farm Management textbook now for only R320, including VAT and postage
To order a copy, phone 011 721 5463 or complete this order form. Send your proof of payment via email to [email protected]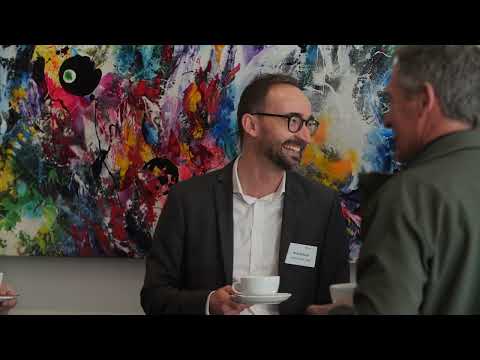 Agribusiness Supply Chain Crisis Session
Highlights of the Standard Bank Agribusiness supply chain crisis client engagement session held in the Western Cape.
Need solutions to manage your cash flow and liquidity?
Manage the flows of cash in your agribusiness with the right mix of financial solutions.
Need financing for capital assets?
Invest in your capital assets with the right vehicle, asset or property finance solution.
Vehicle and asset finance
Buy or lease vehicles or capital equipment, or get bridging finance for goods.
Commercial property finance
Finance the buying or leasing of agricultural land.
Taking care of your people
Employees are among your most valuable agribusiness assets. We can help you look after them.
Workplace banking
Pay unbanked employees more securely, or support them with special benefits and access to the banking system.
Instant Money Bulk Payments
Make Instant Money transfers to multiple recipients directly from your business account using a web interface.
Need help managing your risk?
Guard against disruption, damages, losses or liability with cover that's relevant to you and your field of business.
Farm and family asset insurance
Insure your personal and start-up, small or large commercial farming assets in a single policy with experienced agri insurance brokers.
Crop or livestock insurance
Protect your livelihood with basic or comprehensive insurance that's custom-made for your farming business.
Time to put your capital to work?
Ensure that your cash assets earn interest and continue to work for you.
Savings and investment accounts
We offer a range of investment solutions – ranging from short-term investments with immediate access to funds, to long-term investments designed to meet your future business
Ready to start banking with us?
Make and receive payments conveniently and securely, and control your cash flow with better visibility.